Multi-doctor office - we are open 5 days a week, with rare exceptions.  Being a multi-doctor office allows us to have better coverage and flexibility in scheduling.  
After hours - we are available / on call for our referring doctors and previous patients to handle after hour emergencies.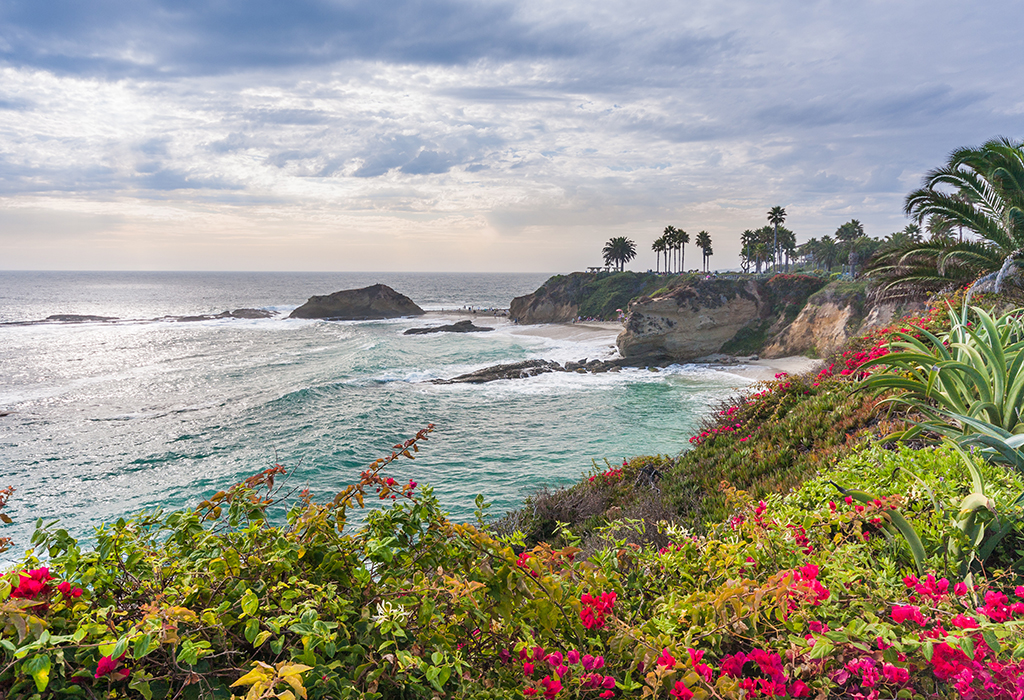 Relief - Patients are often surprised by the ease of treatment and by how much better they feel afterwards.
Convenience - patients needing urgent attention are seen promptly.
Sedation - patients with high dental anxiety or dental phobia can be treated comfortably with sedation.
Satisfaction loyalty - patients regularly return to our office when they need future Endodontic care.
Trusted reputation - for providing comfortable care, accurate diagnosis, and skillful treatment.  Practicing with integrity since 1983.
Highly skilled team and dedicated professionals - We have an incredible team that is highly skilled and dedicated to ensure that you have a positive experience.  Doctors are Diplomates of the American Board of Endodontics.
Collaboration - Doctors continually review complex cases with each other to review appropriateness of unique and challenging treatment decisions.
Highly specialized care - using modern technologies, research, and years of combined Endodontic expertise to manage even the most challenging cases.