For more information about our practice or to schedule a consultation call us: (949) 581-8890
or please use the contact form below.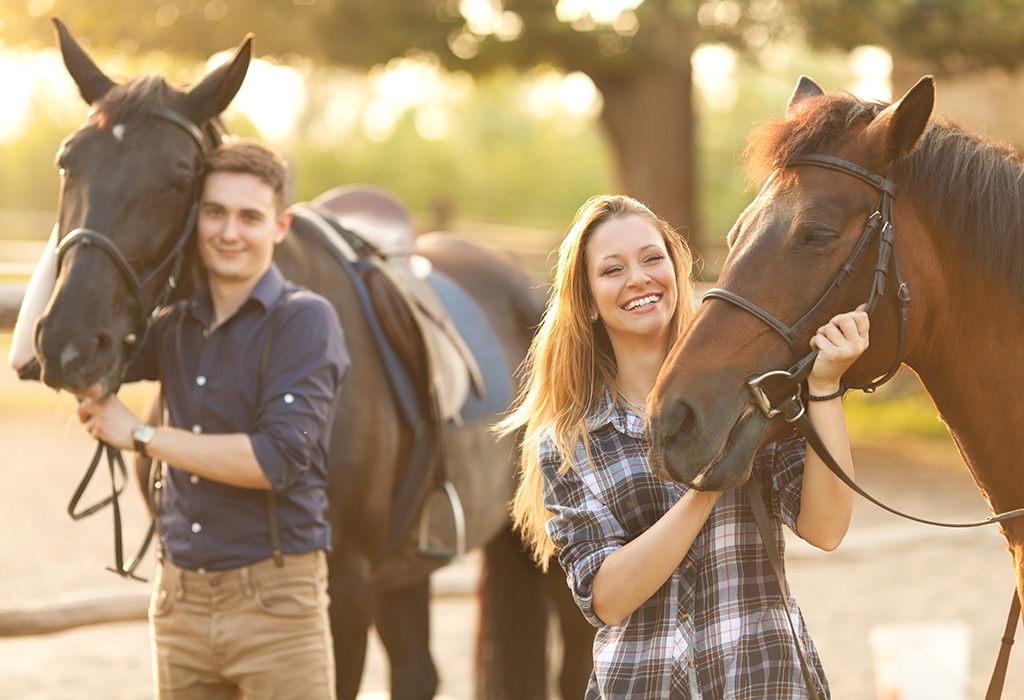 Address
25261 Paseo De Valencia, Suite 3
Laguna Hills, CA 92637
Email
Telephone
Phone: (949) 581-8890
Fax: (949) 581-3902
Saddleback Valley Endodontics consists of several separate, individual professional corporations practicing
in a shared expense environment. Proudly serving Laguna Hills and surrounding Orange County since 1983.
OFFICE HOURS
Mondays - Fridays: 8 am - 5 pm.
Answering service available after hours
ADDRESS
25261 Paseo De Valencia, Suite 3
Laguna Hills, California, 92637