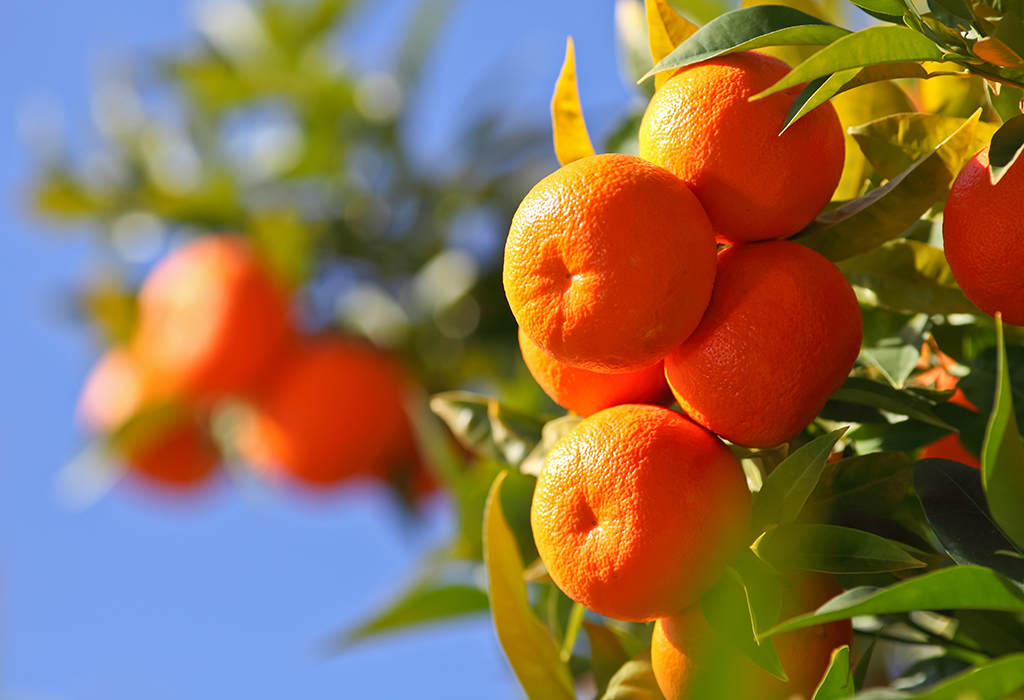 At Saddleback Valley Endodontics, we provide professional care and convenient financial options. We accept cash, check and all major credit cards (Visa, MasterCard, American Express and Discover).
Specific fees for treatment will vary depending on the tooth, the type of treatment, and other circumstances.  Anticipated fees will be discussed with you prior to initiating any treatment.  Payment in full or estimated patient portion is due when services are rendered.
We also have an agreement with CareCredit, a third-party financing option, that allows patients to receive six months of interest-free financing. For more information or to apply for this service, please visit their website at www.carecredit.com. Or call (800)-365-8295 to apply over the phone. Once approved they will furnish you with a 16-digit account number which you simply bring to your appointment in order to process the transaction.