FINANCIAL POLICY & Insurance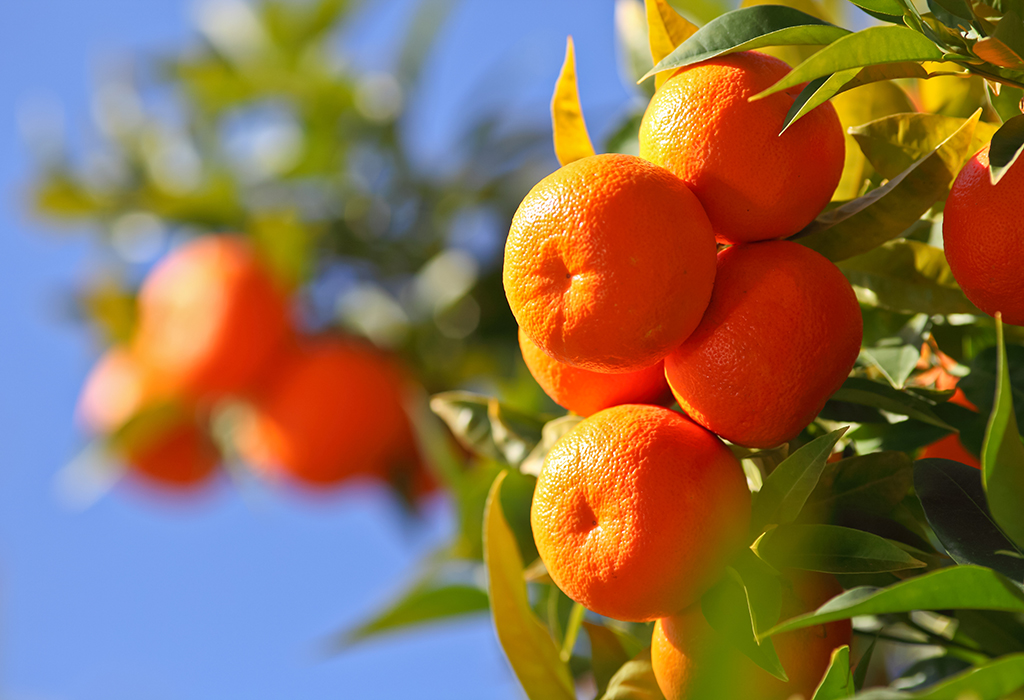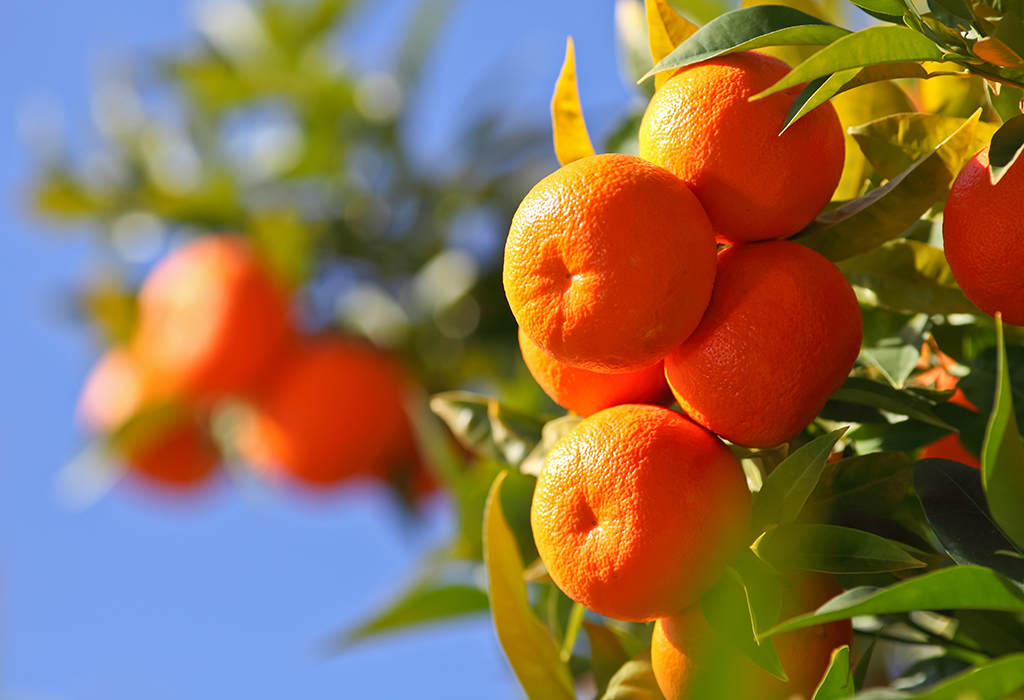 Financial Policy
Payment in full or estimated patient portion is due when services are rendered. Fees for treatment vary depending on the tooth, the type of treatment, and other circumstances.  Anticipated fees are always discussed with you prior to initiating any treatment.
We accept cash, check and all major credit cards (Visa, MasterCard, American Express and Discover).
We also have an agreement with CareCredit, a third-party financing option, that allows patients to receive six months of interest-free financing. For more information or to apply for this service, please visit their website at www.carecredit.com. Or call (800)-365-8295 to apply over the phone. Once approved they will furnish you with a 16-digit account number which you simply bring to your appointment in order to process the transaction.
Insurance
We routinely provide treatment for patients as unrestricted providers.  We are not discounted providers for PPO insurance companies, however unrestricted coverage is often similar to discounted coverage for our services.  We are here to help you and are happy to answer any questions you may have.
Do Not Accept HMO, DMO, Or DHMO Insurance Plans
Estimated Patient Portion / Co-Insurance
Dental insurance is designed to share in your dental care costs and does not cover the total cost of your treatment.  We are happy to submit and process your insurance claims on your behalf as part of our service to you. We utilize a real time benefits program that gives us the most accurate estimate possible for your insurance coverage. However, please understand that this still does not and cannot be a guarantee of coverage.  Every insurance plan has limitations, exclusions, and complexities that may render estimates of coverage inaccurate.
Your estimated out-of-pocket portion or "co-insurance" is due at the time services are rendered or when treatment is started.   Any remaining balance after insurance has processed your claim (typically within 4-6 weeks) is your responsibility.  If there is an underpayment, a statement for the balance will mailed to you.  If there is an overpayment, we will issue you a check or a credit card refund.
If you plan to use CareCredit for payment, please let us know prior to your appointment, so we can ensure that your account is compatible with our Care Credit agreement.