Do you need help finding a great Dentist?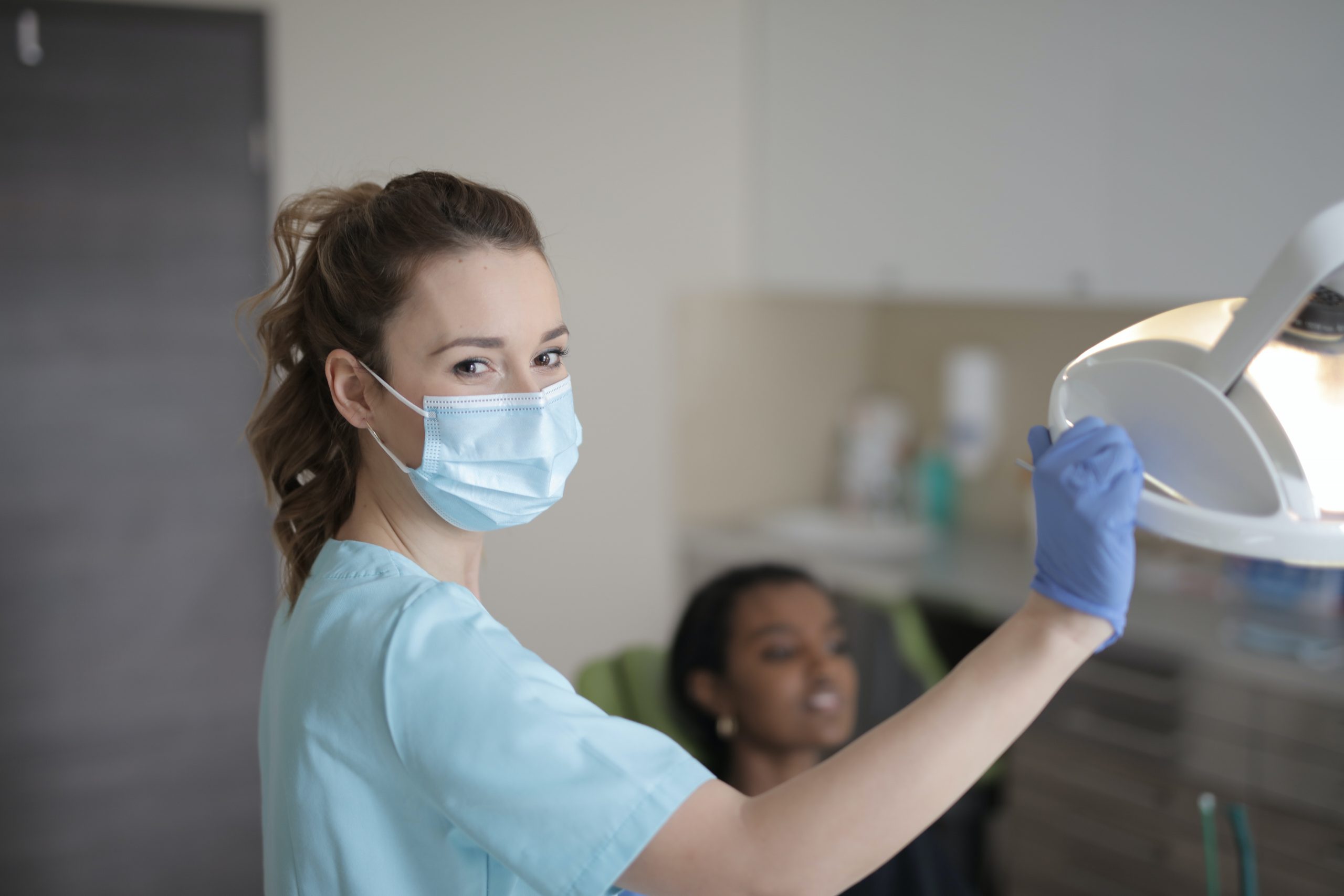 If you are new to Orange County, or are just looking for a referral to an excellent Dentist, just ask us! We work with many of South Orange County's finest Dentists and it will be our pleasure to help you find a match. Finding a new Dentist can be daunting but we can definitely help!
In serving the local dental community for over 40 years, we have worked with hundreds of local Dentists and developed great relationships with many of Southern Orange County's very best. We serve as an extension of their offices, and work hand in hand with them to deliver outstanding care for you.
Please note that we do not refer patients to other Dentists when their existing Dentist has referred them directly to us. We serve as an extension to the offices that entrust the care of their patients to us, and it is not appropriate for us to refer a patient to someone else under that circumstance.