A CULTURE OF INTEGRITY AND EMPATHY
We feel fortunate to be part of an AMAZING dental team!  We are proud that our team shares a do-good attitude, as well as the values of honesty, and professional integrity. Our doctors, receptionists and clinical assistants are highly skilled and focused on delivering kind, comfortable, and efficient care.
Although we take great pride in the quality of our work, our highest joy comes through genuinely helping people. We love to "turn that frown upside down" and build positive trusting relationships.
Our team extends beyond our own office into the community as we work with many talented General Dentists and Specialists.  We are privileged to serve as an extension of their teams and are grateful for their trust and confidence in us.  We all work together for one purpose - caring for YOU the very best that we can!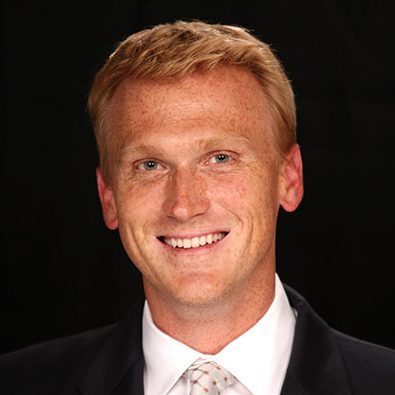 LARS BJÖRN JÖNSSON, DDS, MS
Dr. Jönsson grew up in Salt Lake City, Utah where his father practiced general dentistry. He worked in his father's dental office, starting in the laboratory at age 11, and was exposed to many aspects of the dental profession. He studied medical biology at the University of Utah, and moved to San Francisco where he graduated in 2001 from the University of the Pacific Dental School with high honors. There he was inducted into OKU and TKO honorary dental societies. Dr. Jönsson practiced general dentistry in San Francisco before applying to speciality school. After 2 years of general practice, he moved to Chicago to start his residency in endodontics at the University of Illinois. Upon completing the program in 2005 and earning a Master's Degree in oral biology, he moved to Orange County and has been with the practice ever since. In 2008, he returned to school again half-time for formal Implant training at Loma Linda University. There he completed a 2-year Fellowship in advanced surgical and prosthetic implant dentistry and was trained in IV sedation. Although he has not been placing implants since 2020, his expanded surgical skills and knowledge of implant dentistry continues to benefit his patients. Dr. Jönsson is a Diplomate of the American Board of Endodontics and has served on faculty as Associate Clinical Professor at Loma Linda University in both the Endodontic and Implant departments. In his free time Dr. Jönsson enjoys, spending time with his wife and 2 boys, traveling, and surfing.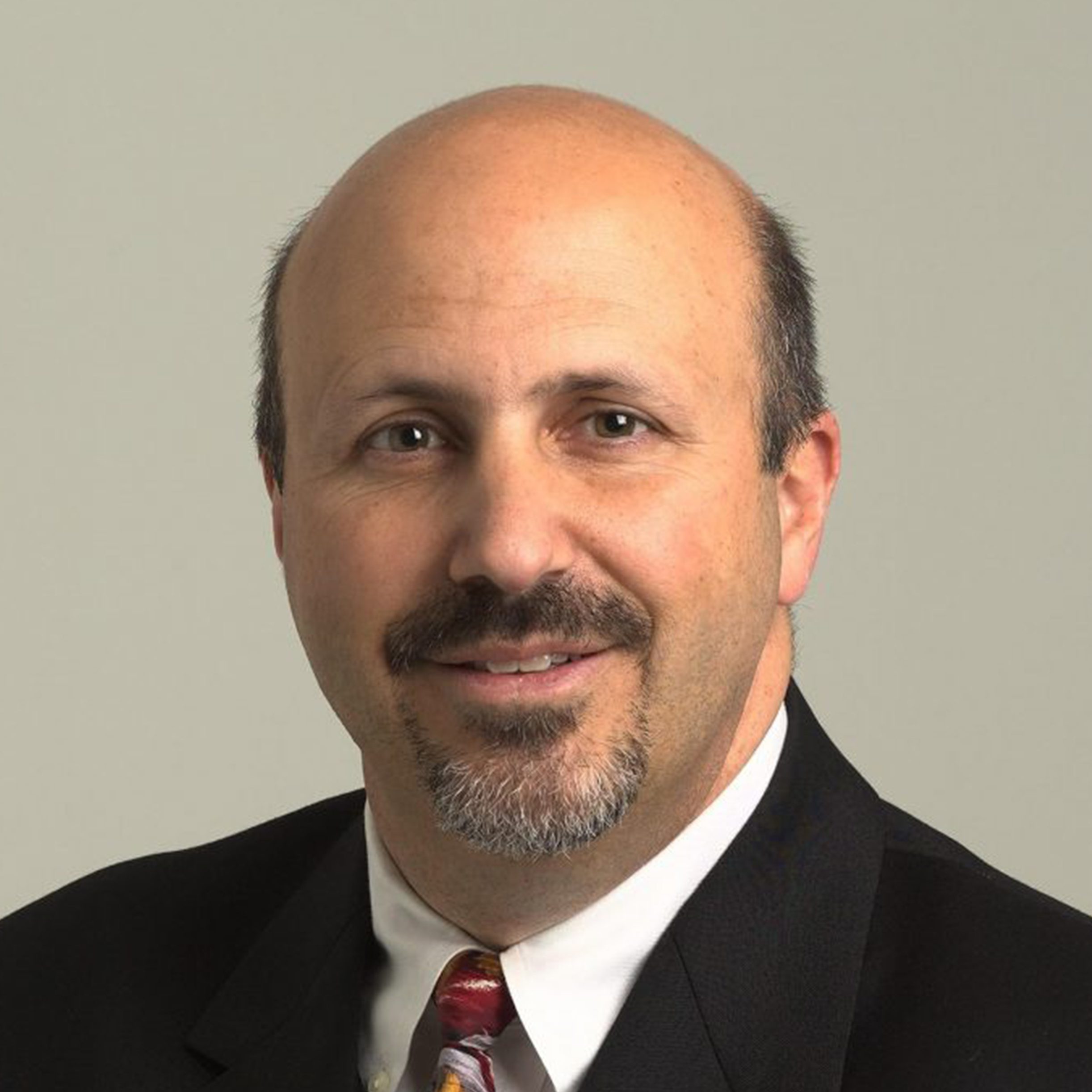 Charles Tatosian, DDS, MS
Dr. Tatosian was born and raised in St. Louis, Missiouri. He attended the University of Missouri-St. Louis and recieved his B.S. degree in chemistry. He then recieved his dental degree from the University of Missouri-Kansas City followed by a general practice residency at the Veterans Administration Hospital at Kansas City. Dr. Tatosian practiced general dentisty for five years and was on faculty at Washington University School of Dental Medicine in St. Louis. He then recieved his endodontic specialty training and M.S. degree from the University of Texas Health Science Center at Houston. Dr. Tatosian is a diplomate of the American Board of Endodontics and is an adjunct faculty member at the University of Southern California, School of Dentistry Endodontic Department. He has maintained his private endodontic practice in Mission Viejo, California since 1992. Dr. Tatosian holds memberships in: American Association of Endodontics, American Dental Association, California Dental Association, Orange County Dental Society Southern California Academy of Endodontists, Southwest Society of Endodontists, California State Association of Endodontists.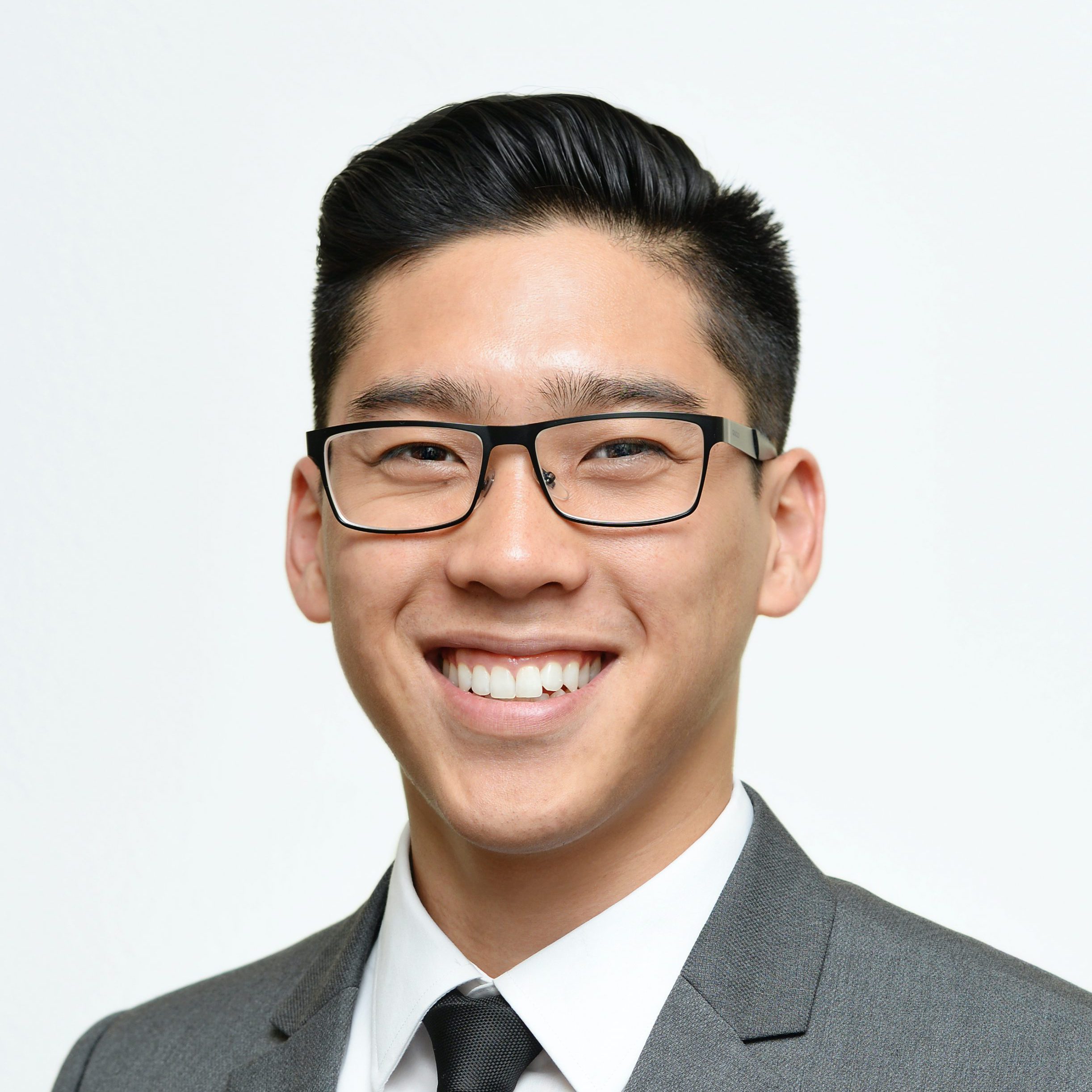 WAYLAND CHU, DDS, MSD
Dr. Chu grew up in sunny San Diego and eventually traveled north, where he received a Bachelor's Degree in Neurobiology from UC Berkeley. He completed his Doctorate of Dental Surgery at the UCLA School of Dentistry, where he received the Outstanding Performance in Endodontics Award. During his time at UCLA, Dr. Chu was a strong proponent for dental community service and took the opportunity to travel to China to provide dental care for orphaned children. He was also a member of the UCLA Club Tennis Team and an instructor for pre-dental and dental students. Dr. Chu completed his post-doctoral endodontic residency at the University of Washington in Seattle, where he earned his Master's of Science in Dentistry degree. He gained extensive experience in providing both surgical and non-surgical treatment options, as well as in utilizing the latest advances in technology including the Dental Operating Microscope, Ultrasonic instrumentation, and 3D Cone Beam Computed Tomography. Dr. Chu was excited to return to Southern California to reunite with family and friends. Although Dr. Chu was a nationally ranked junior tennis player, he has more recently turned to a wider array of sports including pickleball, basketball, rock climbing and golf. He also enjoys competitive nights of board games and tackling the numerous escape rooms in the area. Dr. Chu is a member of the American Association of Endodontists, American Dental Association, California Dental Association, and is a Diplomate of the American Board of Endodontics.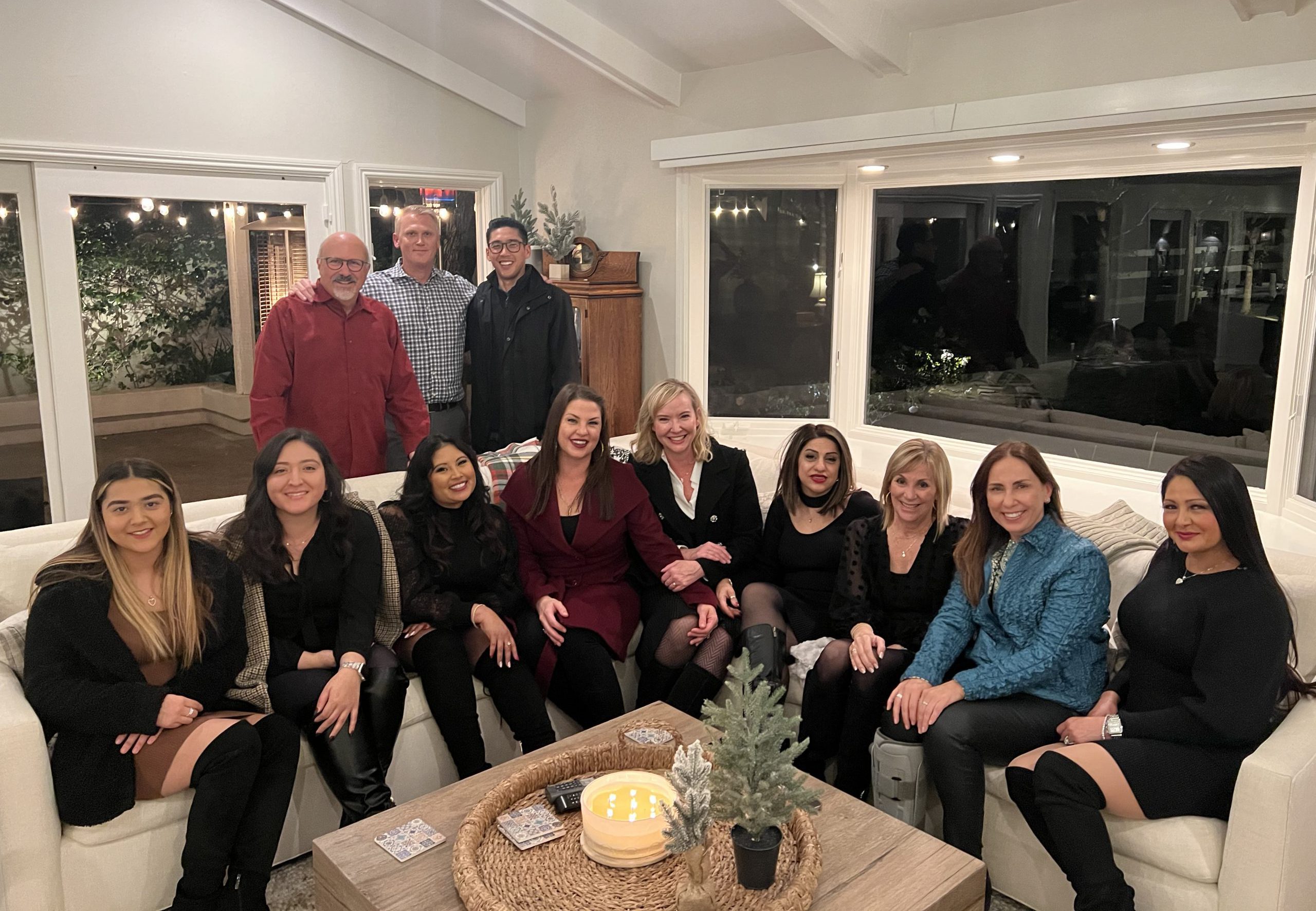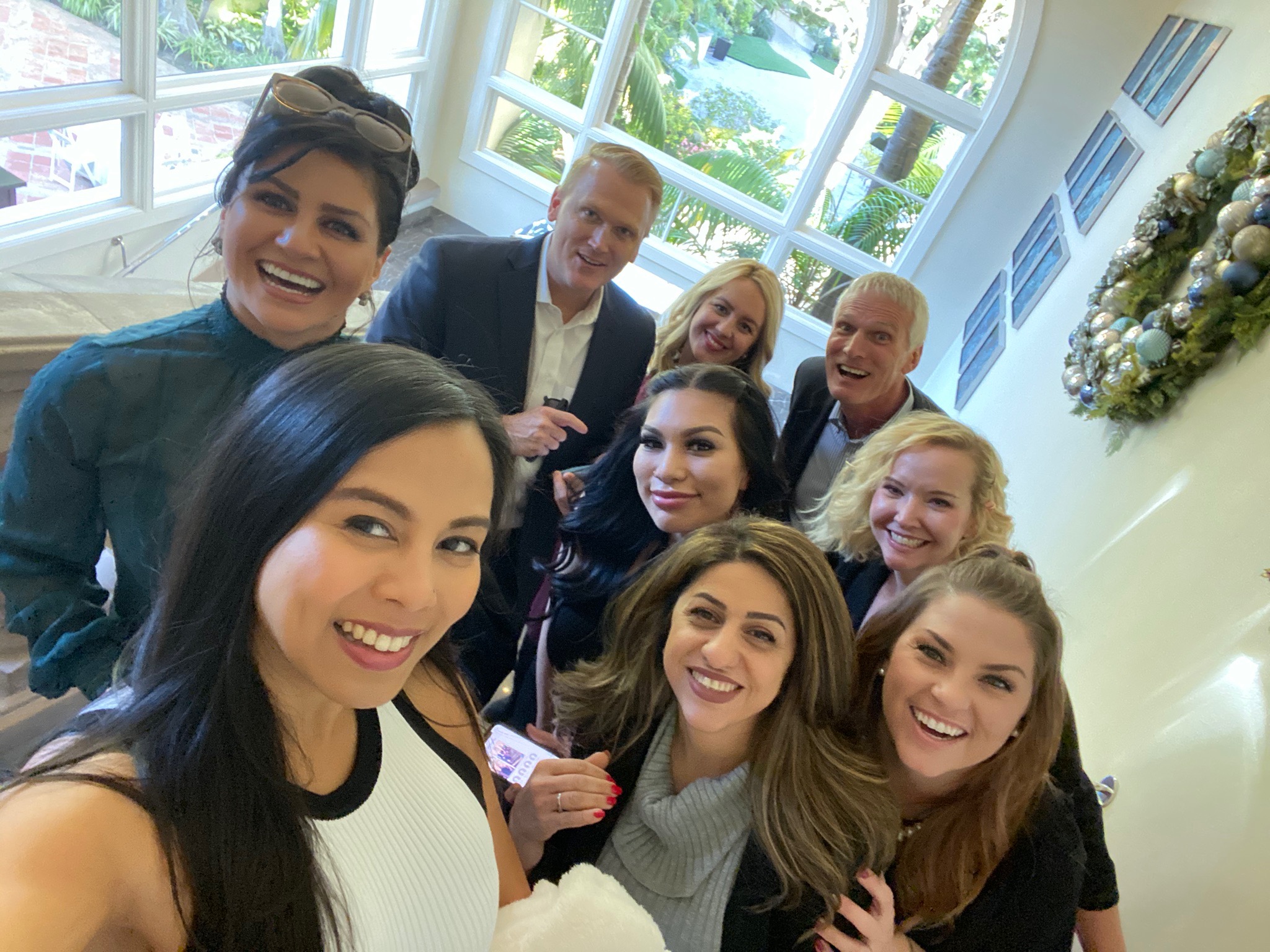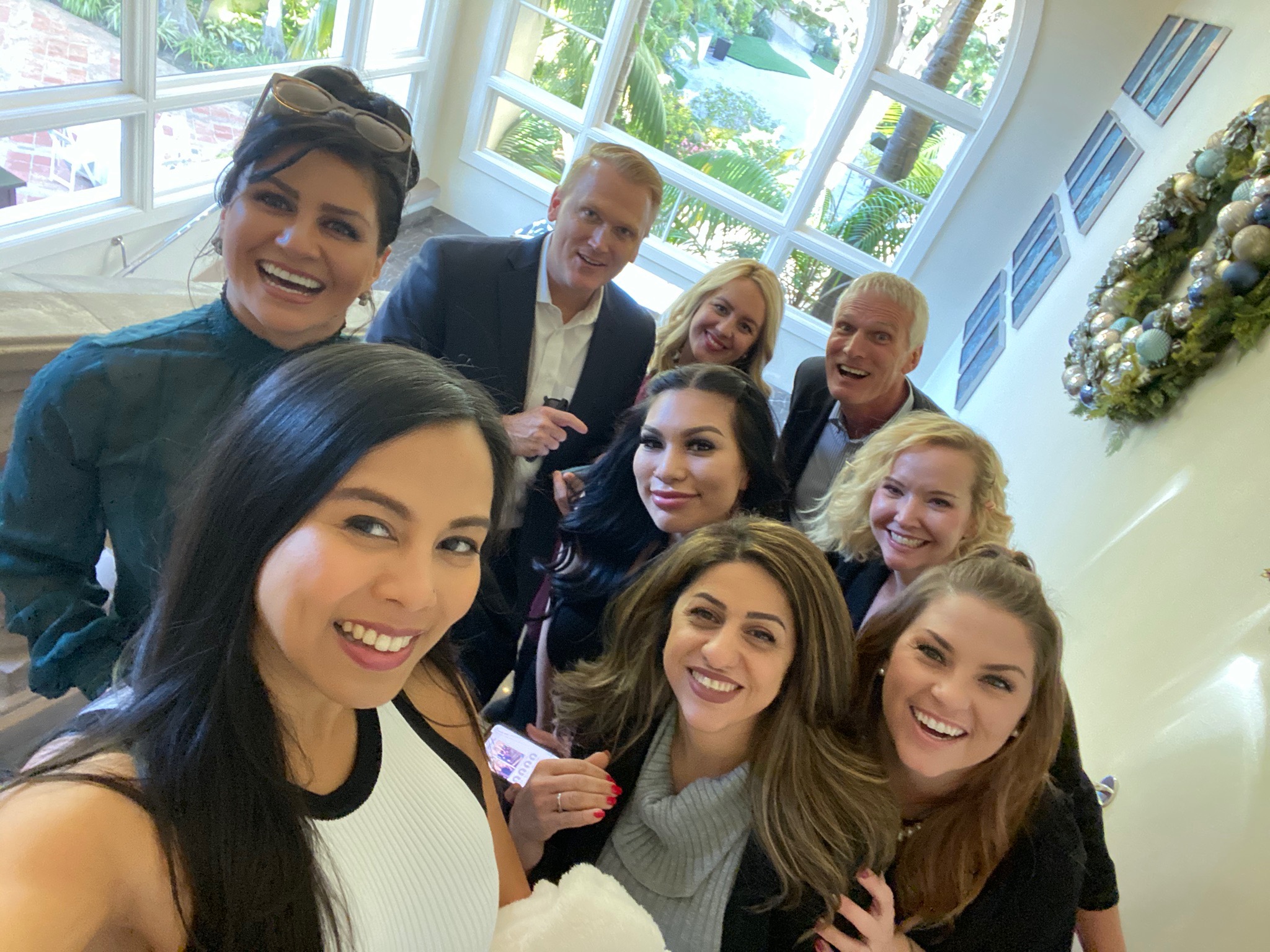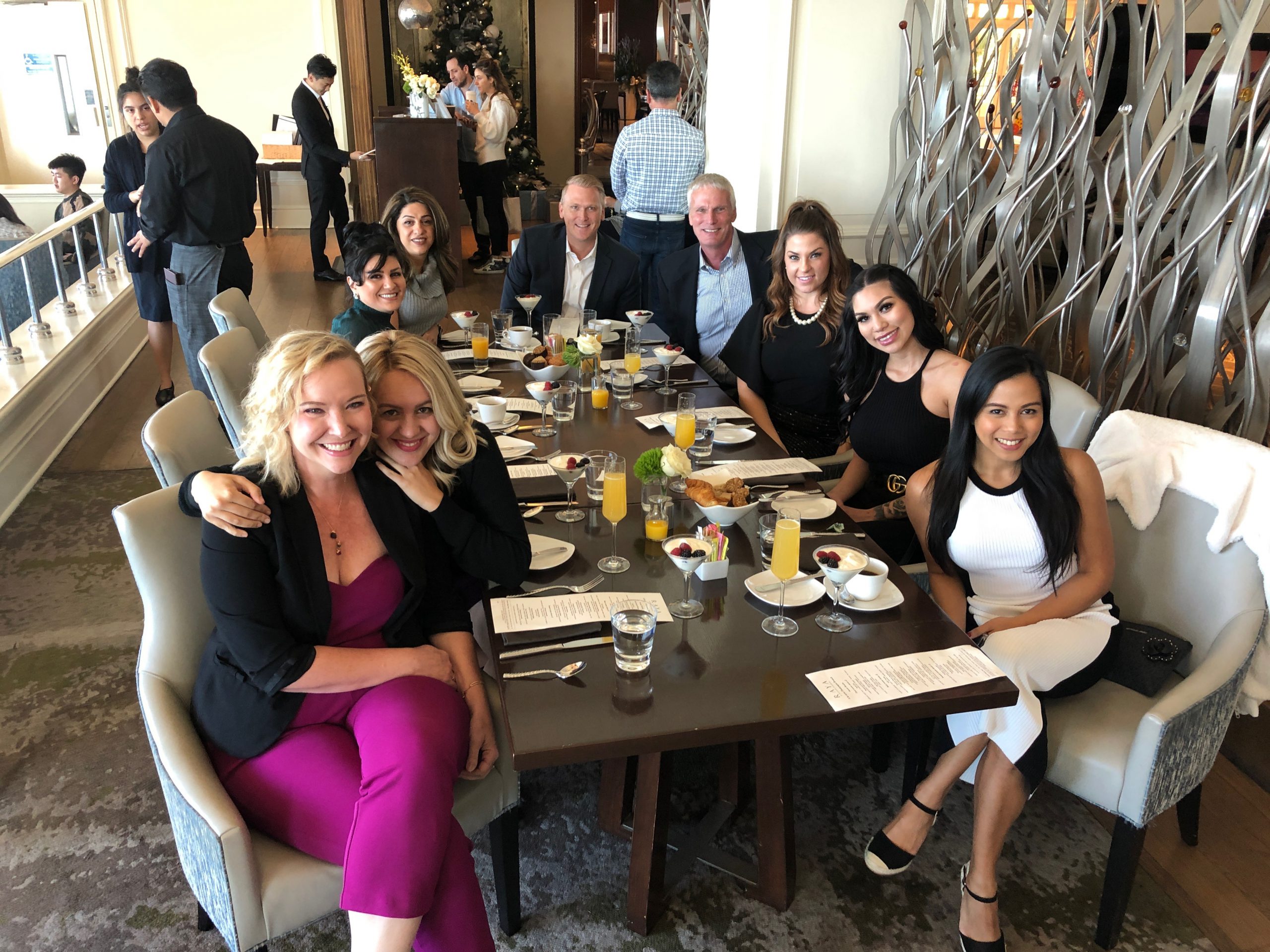 Steven N McNicholas, DDS, MS