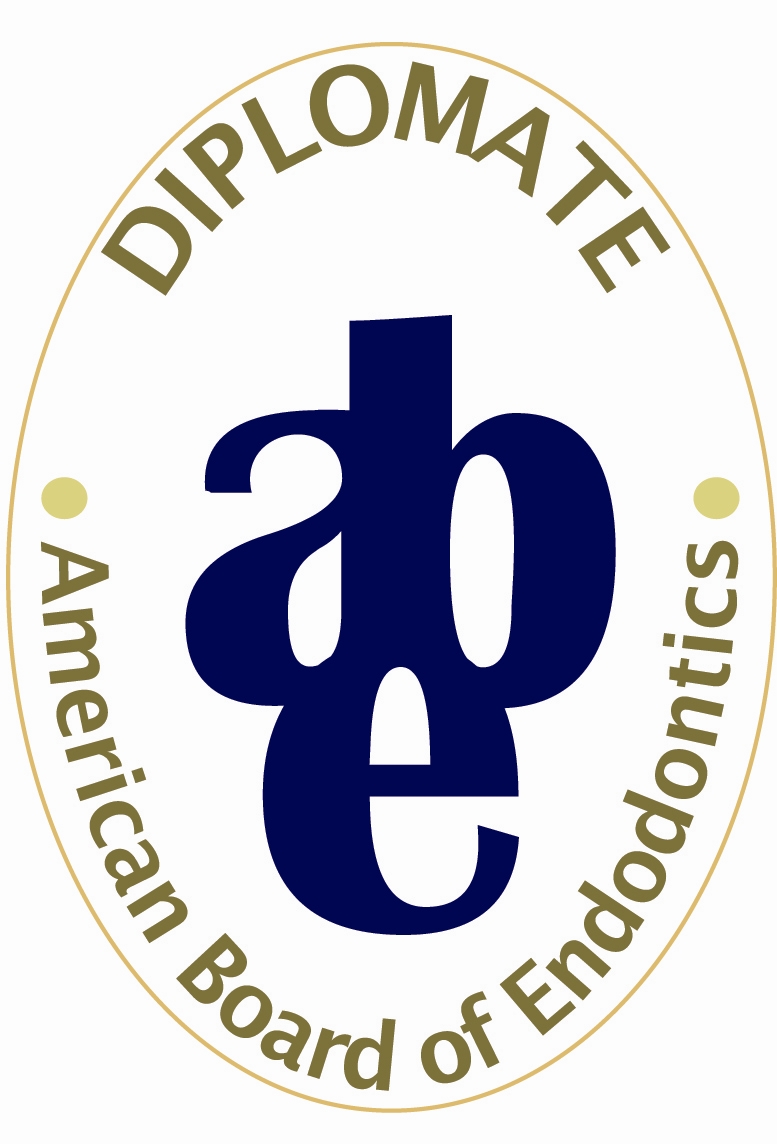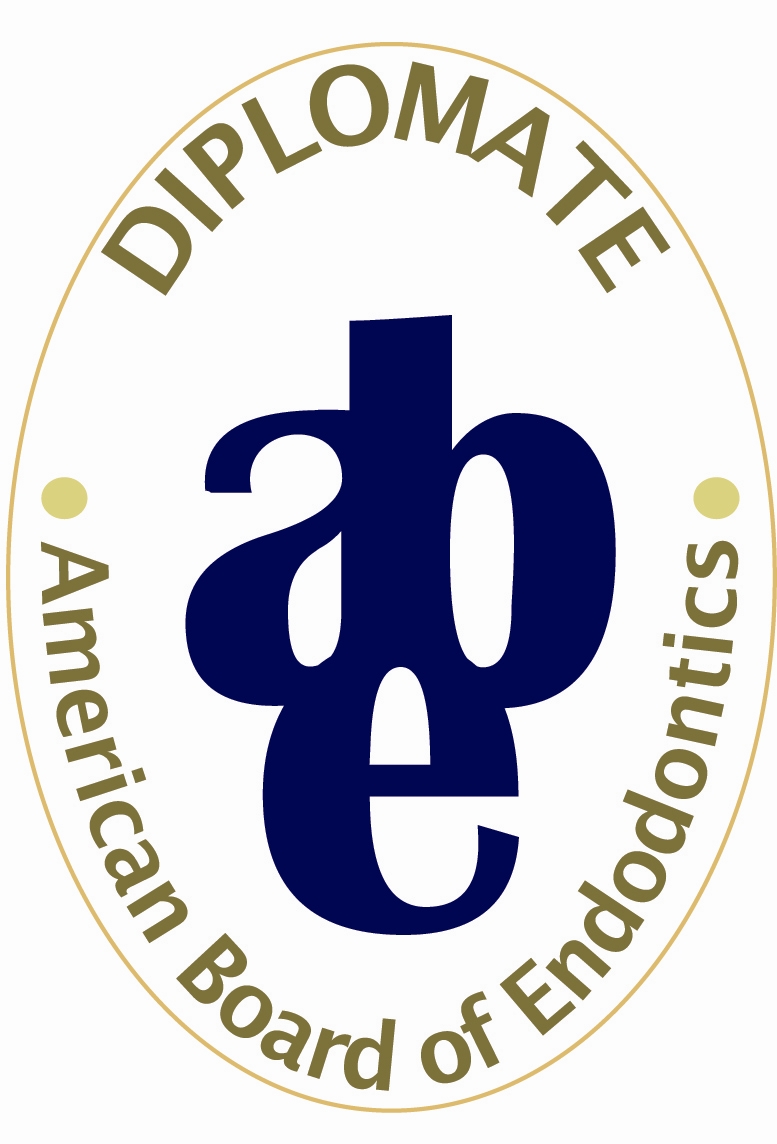 Drs. Jönsson, Tatosian, and Chu are Board Certified Endodontists or "Diplomates" of the American Board of Endodontics. Becoming a Diplomate is the highest credential that an Endodontist can achieve, and represents a personal commitment to excellence within the speciality.
A dentist becomes an Endodontist after completing a residency program at which point most graduates are "board eligible".  Endodontists are not required to become board certified, and only about 20% do so.  The commitment to become a Diplomate is significant, and takes between 2-8 years of additional work beyond Endodontic residency to complete. To become a Diplomate, one must:
Pass the Board's written examination of endodontic science and literature.
Accumulate and present a detailed treatment portfolio of their own endodontic cases that demonstrate expert technical ability and judgement.
Pass a series of oral examinations given by a panel of board examiners.